DR. GRACE YOO
Dr. Yoo received her Honours Bachelor of Life Sciences at the University of Toronto prior to completing her Bachelor of Dentistry at the University of Sydney. She left her hospital associateship in Queensland to return home to Toronto. Dr. Yoo's experience includes private and public practice as well as a special interest in geriatric dentistry.
Grace has been warmly welcomed to Balsam Dental since joining in 2015 and has enjoyed providing comprehensive care in all facets of dentistry. Outside of work, her interests include staying active outdoors, spending time with family and traveling.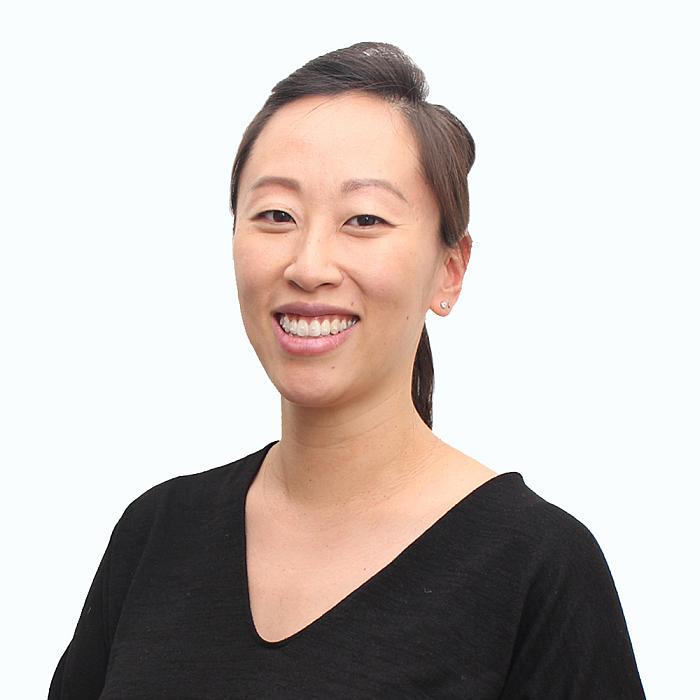 DR. IAN XU
Dr. Xu graduated with honours from the University of Toronto in 2007 with a BSc in Biology and History. He graduated Magna Cum Laude with his Doctor of Dental Medicine Degree from Boston University in Boston, Massachusetts. He is a member of the Royal College of Dental Surgeons.
of Ontario,the Ontario Dental Association, and the American Dental Association. He also spends time as a clinical instructor at the University of Toronto Faculty of Dentistry. He is a passionate sports fan and his hobbies include playing board games, reading, skiing, and spending time with family and friends.
GET STARTED WITH
GLASS HOUSE DENTAL
Taking a personalized approach to your oral health, we work with you to devise a custom treatment plan that is tailored for you. We want to deliver a dental experience like no other. Smile, you deserve this.
(416) 513-1555
GLASSHOUSE DENTAL YORKVILLE
Glasshouse Dental, located in Yorkville's heart, offers a wide range of dental services, including general, cosmetic, and all-encompassing dentistry. Our team comprises highly qualified, passionate, and attentive dentist doctors focused on patient safety, comfort, satisfaction, and health.
We look forward to welcoming you to our renovated, modern Yorkville office. We are located near several subway stations, and we are your Yorkville dentist. We strive to provide personalized care that meets all your oral health requirements.
Glasshouse Dental's team includes dentists, dental specialists, and dental assistants. We are dedicated to your oral well-being.
We are confident that you will love the way we treat patients. Our goal is to make you feel comfortable while we give you the smile you deserve. With excellent preventive, cosmetic, and restorative dentistry plus technology that makes dental visits more comfortable than ever, we will help you create a smile that is both beautiful and healthy. We also have technologies that will make your experience with us easier.
WIFI
ENTERTAINMENT
Netflix

Beats by Dre Headphones

Music via Spotify and Apple Music

Phone Charger
REFRESHMENTS
Coffee, Tea & Hot Chocolate

Bottled Water

Perrier and Flavored Water
SPA OFFERINGS
Blanket

Lip balm

Dimmed overhead lights
ANXIETY REDUCTION
CONCIERGE SERVICES
Please let us know if there is anything we can do to make your experience exceptional. Nothing would make us happier than impressing you.